Fellmonger Flash Sale is right here! The deals are off and running, and loyal patrons appear to be basking in.
While Diwali discounts and offers has just heated down, Fellmonger's iconic Flash Sale is up on the front with an aim to offer exclusive deals to customers. Yes, for all those who want to sip into a frizzy glass of champagne at the pocket pinch of a beer, there is finally some good news! Contemporary men, who have a keen eye for fashionable labels and designer handmade shoes, can move their attention towards this promising handmade shoe brand – Fellmonger is here since the last year, and it's going to stay for long, as it swears to deliver nothing but the best.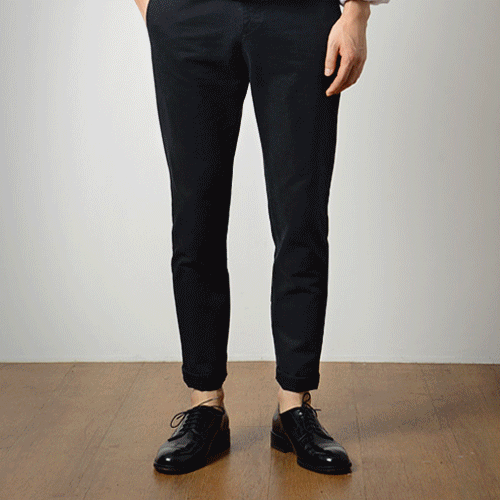 Discounts Up to 40%, all under 4999
Right from exotic hybrid brogues to versatile tassel loafers, heavy discounts are on the offer where you can hit up to 40% off. Now, that's what I call too alluring an offer!
Come, let's spy on the designer shoes that this new-age shoe brand offers and help you pick one for sure:
Brushed Burgundy Brogue Hybrid
INR 7799.00 – INR 4499.00
So majestic is the leather that in its texture you can feel tradition breathe. In its every stitching, immaculate craftsmanship comes into life. Backed by an exquisite leather finishing and use of all-natural material, this Brushed Burgundy Brogue Hybrid stands up to everything authentic and versatile. Team it up with stylish formal outfits or natty casuals – any dress style will look good on you. Now, get these shoes at a discounted price of 4499 INR – GO SHOP NOW.
Blue Ankle Boots
INR 8599.00 – INR 4499.00
Shoes define men. Being a true testimony of your personality, SHOES help you look your best. Fellmonger mens ankle boots are an epitome of class, finesse and sophistication. Superior construction technique along with high-quality natural leather makes this shoe art-piece a complete stand-out against its competitors, just as its slashed price does. Go check out the collection here
Black Derby Elevator
INR 5849.00 – INR 3999.00
What kind of a guy are you? Are you someone who likes to balance off a conventional yet natty look? Then Black Derby Elevator is the defacto shoe for you. It is appealing, strikes the chord with gen-next men and oozes out sophistication all around. Sharp, sleek and minimal, this shoe for the millennial generation keeps the men on their toes 24/7. It is comfortable as well as fashionable, hence an item to be purchased today! Moreover, a Flash Sale is around the corner – go help yourself.
Charcoal Suede Wingtip
INR 5459.00 – INR 3499.00
Curated by master craftsmen, Charcoal Suede Wingtip boasts of elegance personified. Fellmonger takes pride in excelling the art of shoemaking with the help of a dedicated team of artisans, imported from around the globe. The founder of Fellmonger understands the importance of picking natty foot companions – hence is always on the go to design fabulous works of art.
The leather used in each shoe-piece is non-irritant, forms a beautiful patina over time and biodegrades naturally. The shoes manufactured here are light-in-weight, weighing just 300gm a shoe! So, get in a pair of striking shoes for men and weave magic around yourself.
Driven by innovation and taste for class, Fellmonger is a remarkable leather brand that brings luxury in its finest way to India. Make this one-stop-shoe-shop your ultimate style destination – check out their shoe styles and suit yourself well.