Superior quality hand-painted patina shoes for men are tools of happiness! They exude exuberance and finesse, while making the man wearing such shoes look dapper and neat.
Thus, these shoes are an absolute must-have during festivals – and in this blog, we chart down some tips on deciding how to wear the best festival shoes and in style:
Strong Sneaker Game
During festival time, sneakers for men sound to be the safest bet. Especially when you don casual ethnic! But, make sure you take care of a couple of things: white sneakers look irresistible, DEFO, but they are the ones that gets dirty ASAP. So, keep that in mind. Also, during festive seasons, always avoid flat slip-ons with zero embellishments – they look blatant.
Break Your Shoes Beforehand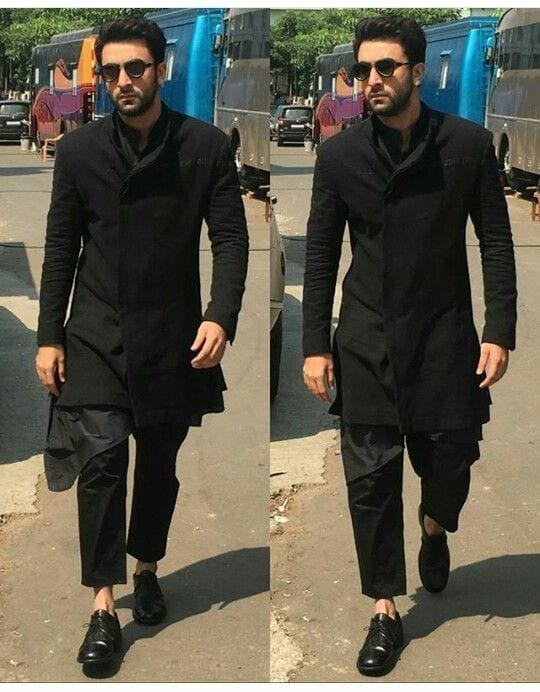 If you are planning for a big event, we recommend you give a trial run for your shoes. Breaking the shoes beforehand is an absolute necessity. Why? Because, new shoes often cause painful blisters, which could eventually make you feel uncomfortable – so wearing them initially for a couple of times will make sure you don't face any discomfort on your big day.
Mantra: Try and test your shoes, always before the big day.
Go Ethnic, Go Comfy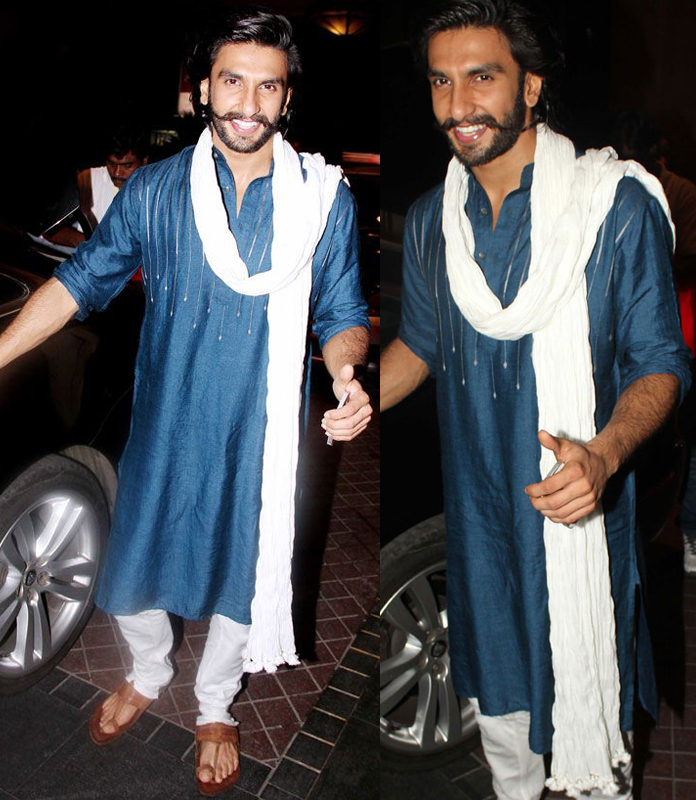 If you have decided to wear sandals throughout the event, make sure you choose a comfortable pair. Because the whole day you may have to be on your feet, thus, you have to pick a pair that swears of comfort and style. Better avoid lace-up styles; instead pick styles with buckled straps that support the entire foot without compromising any fashion element.
Comfort is Essential
Festivals call for flaunting your best pair of kicks with a kick-ass attitude!! An adorable pair of shoes plus good-looking attire sums up a great occasion! However, festival also means a long, hectic day full of festivities and rituals, so, watch out – pick shoes that are stylish yet comfortable, otherwise you may have to face a day filled with discomfort and pain.
Formal Classics Go a Long Way
The more formal an occasion, the more classic the pair becomes! Handmade leather driving shoes are classic and scores high on fashion. Therefore, a simple brown colored loafer shoes online deems to be a perfect choice for festive occasions. Don it with traditional kurtas and pyjamas, or if you want to ace a modish look, pair it with kurtas and jeans. The look will spell out enigma!
For latest style inspirations, follow Fellmonger!